MEET OUR PEOPLE

Queen's Young Leader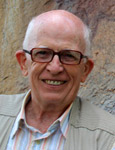 Botswana's Presidential Order of Meritorious Service

CIHR Institute for Aboriginal Peoples' Health Scientific Director's Award
Read More
We are looking for people!
NEWS
Congratulations to this year's SSSC Leadership Award recipients! This award is awarded to 11 Social Science undergraduates who have demonstrated leadership and participation in extra-curricular activities.

Former Sociology professor and associate dean of Social Science Ted Hewitt has been appointed President of Social Sciences and Humanities Research Council. Congratulations Dr. Hewitt!

The Human Environments Analysis Laboratory was officially opened on February 9th. The lab examines social and physical environments from the scale of entire regions down to the level of individual buildings or open spaces and their inhabitants.
More News
WHAT WE OFFER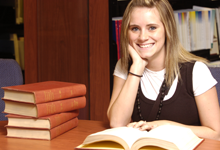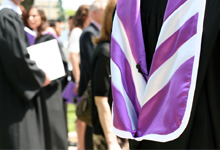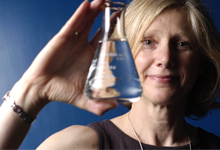 CONNECT WITH FACULTY OF SOCIAL SCIENCE
Important Links

Like us on Facebook
Comprehensive directory
 of all Western social media