MEET OUR PEOPLE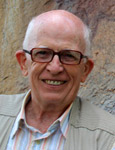 Botswana's Presidential Order of Meritorious Service

CIHR Institute for Aboriginal Peoples' Health Scientific Director's Award

Caribbean Studies Association Lifetime Achievement Award
Read More
We are looking for people!
NEWS
Professor Marta Dyczok's article for Public Radio Ukraine reminds us of the meaning of Remembrance Day as well as what is currently happening in Ukraine.

November 9th marks the 25th anniversary of the Fall of the Berlin Wall. Professors Dyczok, Nathans, and Priestman reflect on that moment's meaning.

3,000 year old mummy, formerly known as Justine, was actually known as Nefret-Mut and worked as a "chantress" or singer-musician. Using CT scans and closely inspecting photographs of the painted coffin, researchers Andrew Nelson (Anthropology) and Gayle Gibson (ROM) have revealed new information about her.
More News
WHAT WE OFFER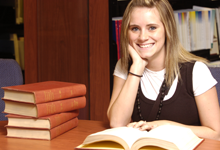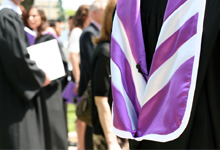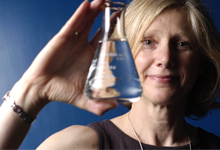 CONNECT WITH FACULTY OF SOCIAL SCIENCE
Important Links

Like us on Facebook
Comprehensive directory
 of all Western social media