MEET OUR PEOPLE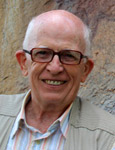 Botswana's Presidential Order of Meritorious Service

CIHR Institute for Aboriginal Peoples' Health Scientific Director's Award

Caribbean Studies Association Lifetime Achievement Award
Read More
We are looking for people!
NEWS
Field-course led by Professors Rick Fehr and Micha Pazner exposes students to complex social and enviornmental histories and situations. The learning objectives of the field-course are designed to introduce students to the historic and contemporary realities experienced by Indigenous and non-Indigenous peoples on Walpole Island.

Professor Jason Gilliland, Director of Western's Human Environments Analysis Lab will be evaluating collected information to determine how physically active children are. Grade 5 participants are given an ACT-i-Pass which allows for free access to indoor and outdoor sporting activities throughout the city for the entire school year.

Robert Young, Political Science, says even though the majority vote was in favour of Scotland remaining part of the United Kingdom, the 45 per cent of the electorate wanting to secede may pose major problems in the near future.
More News
WHAT WE OFFER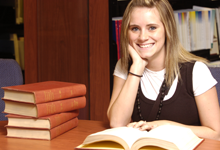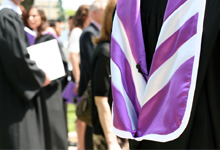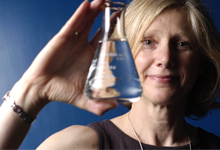 CONNECT WITH FACULTY OF SOCIAL SCIENCE
Important Links

Like us on Facebook
Comprehensive directory
 of all Western social media