MEET OUR PEOPLE

2015 Thomas Guggenheim Prize for the History of Economic Thought

Determined learners never done studying

Queen's Young Leader
We are looking for people!
NEWS
Second-year Geography student, Maia Somers, presented at the Association of American Geographers in Chicago, more commonly attended by master's students, researchers and professors. She spoke on a new theory for gold deposition.

Fourth-year Psychology student, Nakita Wong, presented her research at the 45th Annual Ontario Psychology Undergraduate Thesis Conference in May. Her study shows how congruent odours did not enhance engagement or emotional arousal compared to a no-odour control.

Researchers Professor Avison (Sociology) and Professor Seabrook (Brescia) are challenging the longstanding myth that a child's success in life depends on his or her family structure, and a mother's education as the key indicator.
More News
WHAT WE OFFER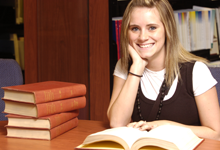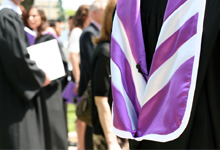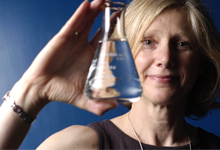 CONNECT WITH FACULTY OF SOCIAL SCIENCE
Important Links

Like us on Facebook
Comprehensive directory
 of all Western social media