IN PROFILE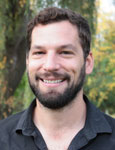 Joined the Department of Psychology as Assistant Professor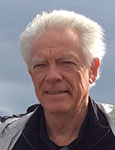 Named to the Alumni Sports Hall of Fame for his achievements in Men's Varsity Basketball 

Winner of a National Bank Women in Financial Markets Scholarship
NEWS AND UPDATES
The Centre will bring together faculty and researchers who conduct local and urban research with a focus on policy implications.

A generous donation provided by Professor Emeritus T.R. Balakrishnan and Lois F. Leatham will establish a speaker series bringing in well-known researchers in Sociology.

For the Department of Economics, the 1980s has been called the "Golden Era". On Friday, October 28 two of the faculty members who played a prominent role in creating that era, David Laidler and Michael Parkin, will receive honorary degrees, as part of Western University's 308th Convocation.
More News and Updates