MEET OUR PEOPLE

Psychology post-doctoral named "Rising Star"

New Fellow of the Association for Psychological Science

Tom Watson Brown Book Award
We are looking for people!
NEWS
New York Times publishes story on Prime Minister Trudeau greeting the first Syrian families. Professor Victoria Esses quoted "Some people say it's kind of like the Canada we remember," and how Canadians are welcoming and generous.

Professor Radoslav Dimitrov (Political Science) attends COP21 as a European Union delegate, representing the Republic of Bulgaria. He has been a government delegate since 2009, and reports that this year it has been an "unnerving experience." Dimitrov specializes in global environmental politics, international climate change negotiations, and UN diplomacy.

Western alumni William Morneau, BA'96 (Political Science), and Jane Philpott, MD'84, were named today among 31 members of the new Liberal cabinet of recently elected Canadian Prime Minister Justin Trudeau. Trudeau tapped Morneau as Finance Minister and Philpott as Health Minister at swearing-in ceremonies held today at Rideau Hall.
More News
WHAT WE OFFER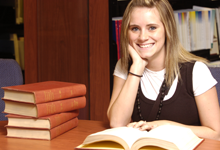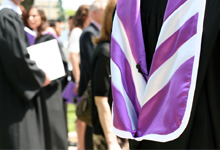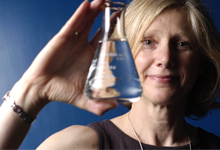 CONNECT WITH FACULTY OF SOCIAL SCIENCE
Important Links

Like us on Facebook
Comprehensive directory
 of all Western social media