MEET OUR PEOPLE

Tom Watson Brown Book Award

Vanier Canada Graduate Scholarship

Vanier Canada Graduate Scholarship
We are looking for people!
NEWS
Western alumni William Morneau, BA'96 (Political Science), and Jane Philpott, MD'84, were named today among 31 members of the new Liberal cabinet of recently elected Canadian Prime Minister Justin Trudeau. Trudeau tapped Morneau as Finance Minister and Philpott as Health Minister at swearing-in ceremonies held today at Rideau Hall.

The use of mobile phones could play a major role in dealing with Papua New Guinea's current drought, says Professor Dan Jorgensen, Anthropology. For us they are a luxury item, but for them, they make a huge difference with transportation networks, identifying priority areas, organizing relief efforts, etc.

Social Science has three recipients receiving the Western Awards of Excellence - Erin Huner (Office of the Dean), Dianne McCormack (Psychology), and Karen Vankerkoerle (Geography).
More News
WHAT WE OFFER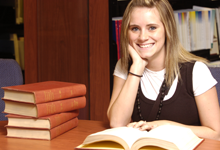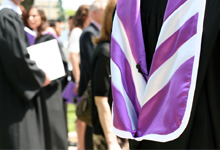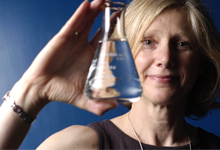 CONNECT WITH FACULTY OF SOCIAL SCIENCE
Important Links

Like us on Facebook
Comprehensive directory
 of all Western social media