Research in the Faculty of Social Science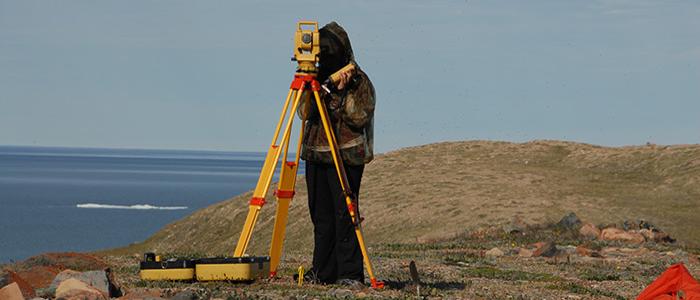 The Faculty of Social Sciences is the largest faculty on campus, and with nearly 240 full-time faculty members is one of the largest and most diverse Social Science Faculties in Canada.
Based on the strength of its research, the quality of its undergraduate teaching, and its innovative graduate programs, the Faculty of Social Science at Western has consistently been ranked as one of the Top 100 Social Science faculties in the world by the Higher Education Evaluation and Accreditation Council, the QS Corporation and the Academic Rankings of World Universities.
Faculty of Social Science members are active in many research institutes, centres, and groups, and these organizations reflect our diverse research expertise. 
The Faculty of Social Science presently holds eight Canada Research Chairs, and one Canada Excellence Research Chair.
View the Faculty of Social Science Research Reports