Honouring excellence within the Faculty of Social Science
Honouring excellence within the Faculty of Social Science
October 17, 2017
With notes from Western News
The staff in the Faculty of Social Science are amazing and help us reach our mission and goals. Two of our staff members, Debra Merrifield and Lori Johnson, were recognized by the University, with the 2017 Western Awards of Excellence, the highest honour for staff member achievement.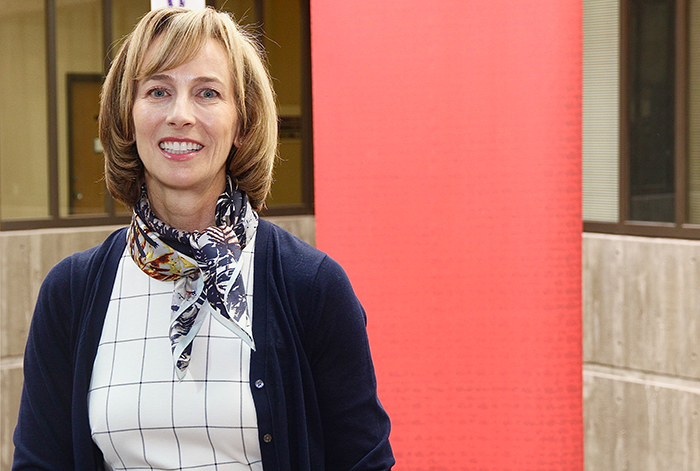 Debra Merrifield

Administrative Officer, Department of Economics

Debra Merrifield is "the head of the Economics family." She regularly goes above and beyond for faculty and staff, and is always available to assist with requests, even when they fall outside of her role. Merrifield's leadership, limitless energy, compassion and devotion to her Economics family "have resulted in a department that is built on respect, teamwork and collegiality." For a department that has undergone a number of transitions, she served as a constant and offered expertise and support for all to succeed. She is always encouraging colleagues to pursue good opportunities. Merrifield has been a personal comfort and source of support to those she works with for more than two decades.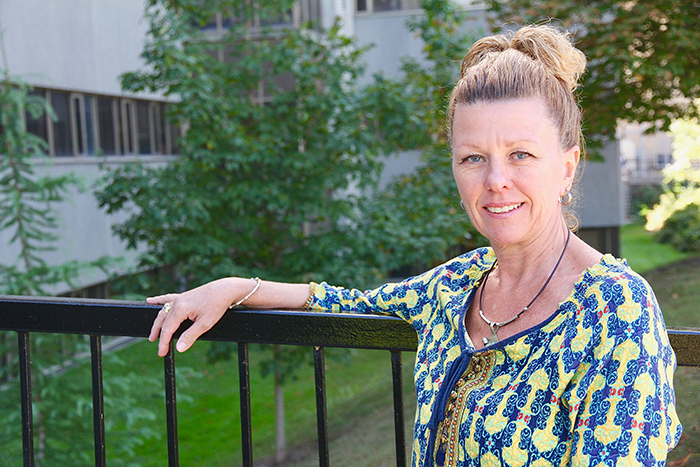 Lori Johnson

Graduate Administrator, Department of Geography

Lori Johnson is "a critical element in facilitating the Western Experience for graduate students," especially Geography's large cohort of international graduate students. Their letters attest to Johnson's engagement with them from the time of application process and continued support, helping students navigate the complexities of life in London, as well as their journey at Western. Faculty members, likewise, recognize her efforts with the department's graduate students, indicating "(she) knows the students intimately, their strengths, their quirks and, above all, their needs and how to fulfill and manage those needs in the best ways possible." This support is recognized as playing a major role in the department's graduate recruitment and retention.