Rebecca Northcott honoured with Western Award of Excellence
Rebecca Northcott honoured with Western Award of Excellence
October 11, 2019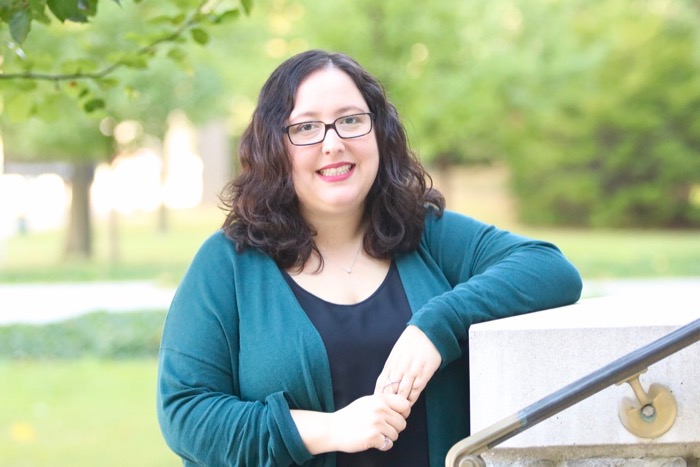 Photo by Paul Mayne
The Western Awards of Excellence are the highest honour for staff member achievement.
The awards recognize staff for their exemplary service, creativity and innovation, the ability to share their knowledge and expertise and their capacity to foster their values of integrity and respect across campus.
Rebecca Northcott, Undergraduate Program Advisor in the Department of History is a recipient of a 2019 Western Award of Excellence.
As undergraduate program advisor Northcott is a trusted advocate and adviser to students, has achieved a standard of professionalism, has demonstrated foresight and initiatives involving students and programs, has become a resource for other departments and has improved the way we all work. Northcott truly builds and fosters Western's core values of integrity, respect and commitment to service. Whether she is counselling students, organizing events, assisting faculty or dealing with any of the hundred tasks she takes care of in a day, Northcott is never satisfied with the way things have always been done. In short, she is always looking for, and often finding ways, to improve the Western Experience for all.