Podcast looks to unearth the career opportunities in Anthropology
Podcast looks to unearth the career opportunities in Anthropology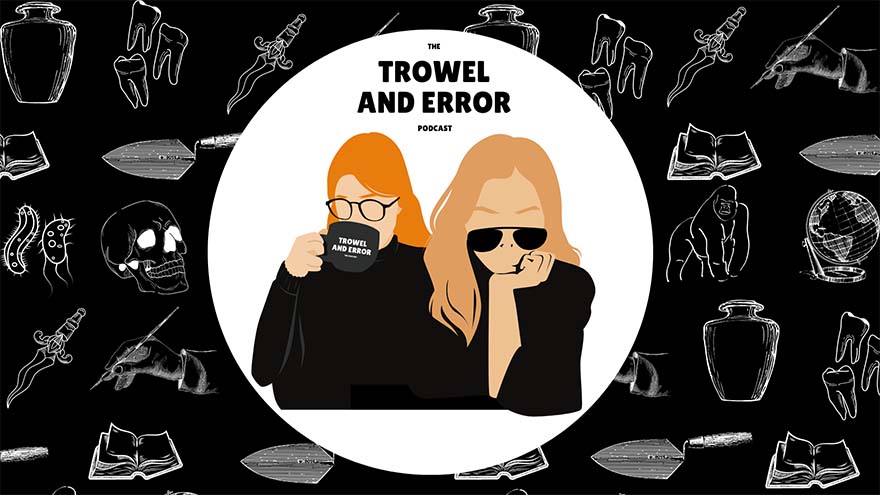 Story by Rob Rombouts, submitted images

Isabelle Rutherford and Sydney Holland want to let Anthropology students know about the many diverse career paths available to them, within and beyond academia.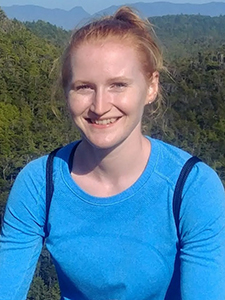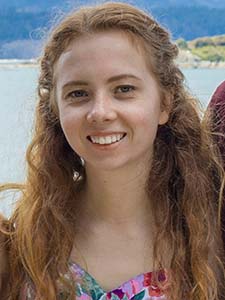 The pair, who are both bioarchaeology graduate students in the Department of Anthropology at Western, are co-hosts of The Trowel and Error Podcast: Exploring careers in Canadian Anthropology. Through the podcast, the pair want to present the variety of opportunities available to anthropology students. Interviewing anthropologists across Canada, they ask about their careers, why they got into anthropology and what they do.
They met during their undergrad at the University of Victoria. As first-generation academics, "a lot of aspects related to finding careers is often not discussed," said Holland. "The job market is very diverse and there are many opportunities outside of academia."
"There is a real diversity of career paths," said Rutherford. While anthropologists tend to highlight academic career paths, "there are many people who have left academia completely, or who are doing alt-ac (alternative academic careers). People wouldn't hear these stories otherwise."
"You don't always learn about the different opportunities, and don't know what you don't know," said Holland. "It's important for people to be able to turn somewhere to get that information."
The podcast encourages exploration of different career avenues, which is reflected in the name.
"We wanted to call the podcast something creative and funny. I came across the phrase 'trowel and error' as a play off of trial and error when I was looking for some archaeology memes. We thought this encapsulated the theme of winding paths to 'success' quite well," said Rutherford. "There is another 'trowel and error' podcast about gardening so we added the subtitle that provides a little more explanation of what ours is actually about."
While the podcast started as a project for a Professional Development class, the pair said they are 'both avid podcast people', and they wanted to do something outside of writing. 
Rutherford said podcasts are more accessible for a wider audience, presenting information in easy to digest ways. With the audio format, it makes it easier to interview and bring in guests. This allows people from across Canada to be featured on the program. It also allows for a wider range of people with more diverse perspectives and experiences to be involved.
"A lot of podcasts are anthropological," said Rutherford. "They may not be anthropology focused, but are hosted by people with anthropology training." The discipline lends itself to podcasting, with training in field research and presenting that information in a simple, concise way.
For other students considering their own podcast, the pair said the process has "been a lot easier than expected. It can all be done for free, so long as you have a smartphone."
While the primary audience is other students in anthropology, Rutherford said the podcast has also been useful for friends and family "who aren't otherwise aware of what anthropology is."
With the initial class project completed, they intend to continue the podcast into the future, with a second season incorporating graduate research and highlighting activities going on in the department.