2021 Social Science Gold Medal Awards
2021 Social Science Gold Medal Awards
On June 17th, we presented awards to graduating students at the Social Science Annual Awards Ceremony. Gold Medals, as well as our Chancellor's Prizes and other special awards, were announced as part of this special presentation. 
Order of Events
Welcome and Land Acknowledgement from Dan Shrubsole, Associate Dean, Undergraduate Studies
Gold Medal in Anthropology
Gold Medals in DAN Management
Gold Medals in Economics
Gold Medals in Geography and Environment
Gold Medals in Gender, Sexuality and Women's Studies
Gold Medals in History
Gold Medal in Linguistics
Gold Medals in Political Science
Gold Medals in Psychology
Gold Medals in Sociology
Faculty Gold Medals
Chancellor's Prize in Social Science Bachelor Program
Chancellor's Prize in Social Science Honours Program
Messages from Award Winners
Closing Remarks from Joan Finegan, Acting Dean
Department Videos
Faculty members from our departments have also provided congratulatory videos.
History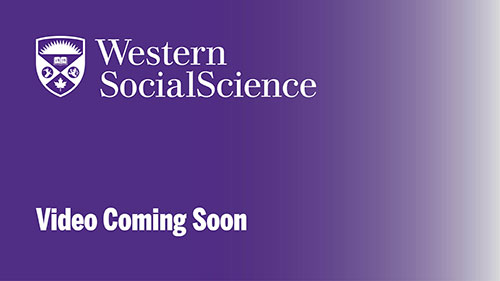 Political Science