Psychology

Study behaviour from a variety of different perspectives ranging from how our brain controls our behaviour to how we interact in small groups. Research how we perceive, process and remember, and how behaviour changes over our lifetime. Examine individual differences in behaviour, and how to apply knowledge of psychology to understanding behaviour in the workplace.
---
Areas of Study
Psychology
(Honours Specialization (BA or BSc), Major, Minor)
Development Cognitive Neuroscience
(Honours Specialization)
Related Programs Available in Science
Animal Behaviour
(Honours Specialization BSc)
Neuroscience
(Honours Specialization BSc)
Combined Degree Option
Honors Business Administration (HBA) and Psychology
Many of our psychologists in Cognitive Neuroscience conduct research in Western's Brain and Mind Institute, widely recognized as a national and international leader in cognitive neuroscience research.
Psychology Sample Courses
Child Development
Mind Matters: Thought, Memory, and Language
Psychology of Gender
Psychology of Language
The Maladjusted Mind
The Psychology of Crime and Corrections
Understanding Yourself and Others
Career Possibilities
Criminology
Education 
Law 
Management Science 
Medicine 
Physical and occupational therapy
Social Work
Student Stories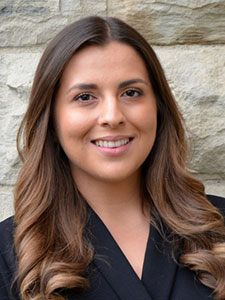 Alannah Dharamshi graduated with an Honours Double Major in Anthropology and Psychology.
Dharamshi currently works as an Associate at Springboard Policy, a public policy research and advisory firm. When asked how her education helped prepare her for her career path, she said: "Writing, every employer is looking for, across any field, the ability to write clearly and succinctly; anthropology helps you learn to write compelling narratives".
Read Alannah Dharamshi's Story.
---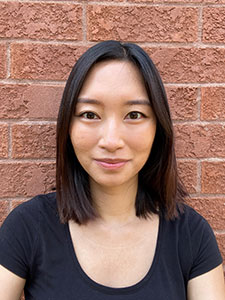 Bonita Lau graduated from the Department of Psychology at a Western University.
Lau, currently working as an Education Specialist for an educational technology company, stated: "My education at Western helped me develop transferable skills that I was able to apply to my career. Even years after graduating, I still draw upon the research, communication, and critical thinking skills that I developed at Western."
Hear from our faculty members about their research: