Geography and Environment
Geography and Environment

Geography seeks to understand the world in which we live through a broad understanding of people, places and the physical environment obtained by combining social and natural sciences with application of geographic technology. Geographers work and express their work in a spatial context, often using modern mapping and analytical tools like satellite navigation and Geographic Information Systems (GIS). Our programs provide you with diverse options for education in both the social and physical science of geography, as well as training in techniques such as GIS and remote sensing. 
---
Areas of Study
Geography and Environment
(Honours Specialization(BA or BSc) Specialization, Major, Minor)
Geographic Information Science
(Honours Specialization (BA or BSc), Major)
Urban Development
(Honours Specialization)
Environment and Health
(Major)
Physical Geography and Environment
(Major)
Geography and Commercial Aviation Management
(Honours Specialization, Specialization)
Combined Degree Options
Honours Business Administration (HBA) and Geography and Environment, or Urban Development
Prepare for your future career
You can pursue your interest in geography by working towards either a Bachelor of Arts (BA) or a Bachelor of Science (BSc) degree. This broad, integrative perspective prepares Western geographers for employment in a wide range of occupations and advanced studies.
Geography and Environment Sample Courses
The Natural Environment
The Climate Emergency
Animal Geography 
Public Health and Environment
Environment and Development Challenges 
Digital Earth
Urban Culture
Career Possibilities
Meteorology
Urban Planning
Ecology 
Environmental Consulting 
Real Estate Management
Policy Analysis 
International Development
Student Stories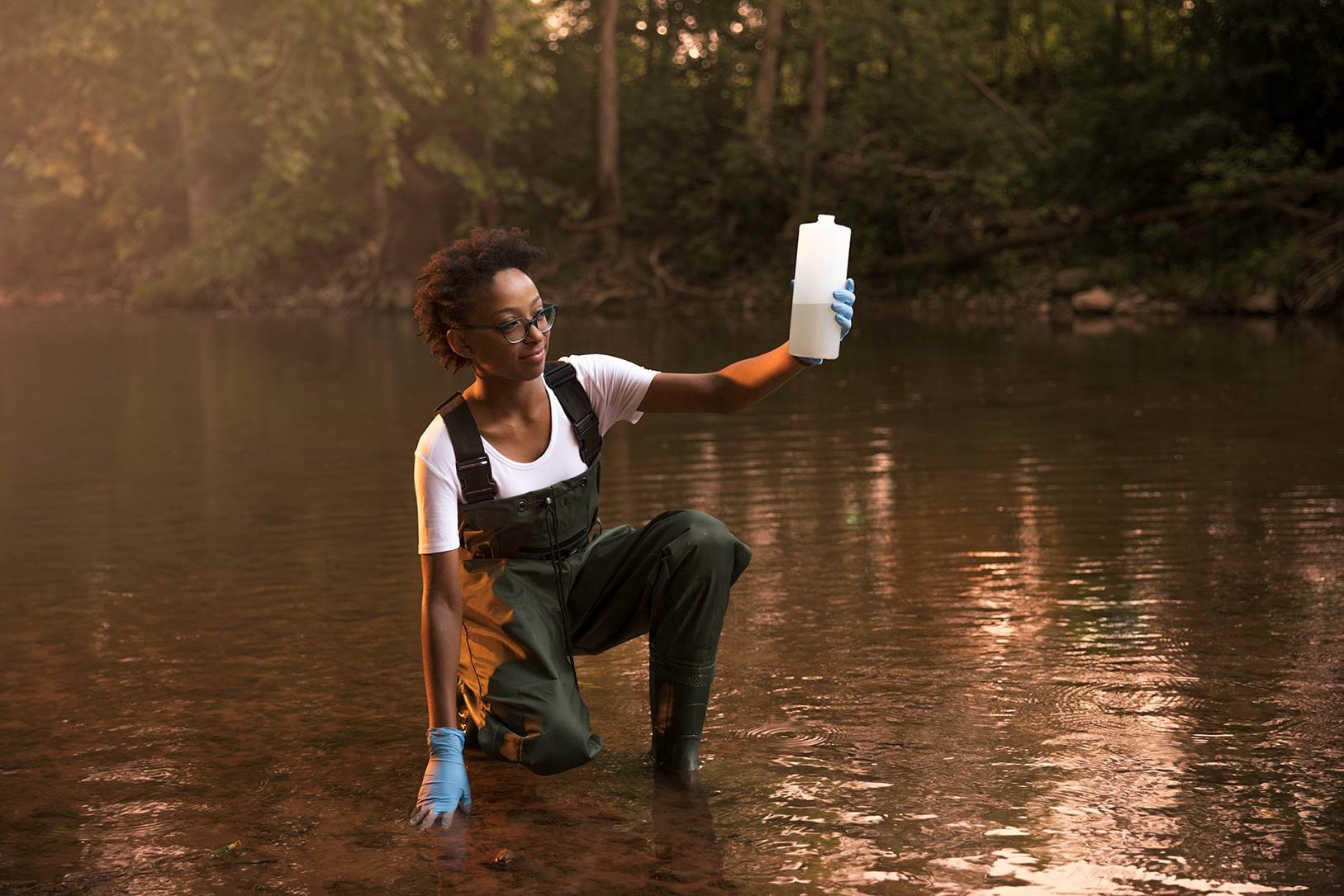 Destiny Allen is a Western University graduate who completed an Honours Double Major in Geology and Physical Geography.
Allen now works as a Project Manager for her Geographic Information System team within the mineral exploration and mining sector. "My time at Western exposed me to plenty of useful technical knowledge which helped me become adaptable and open to new experiences and changes; I have since taken these skills forward into my career."
---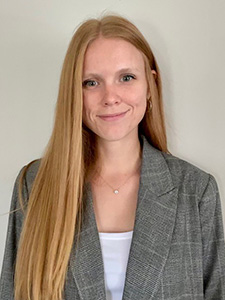 Samantha Torrens completed an Honours Specialization in Geography, focusing on Environment & Sustainability.
Torrens currently works with Triovest Realty Advisors. "It taught me how to take really technical information and present it in a way that is digestible to an array of different audiences. I am able to read a report and synthesize main points and arguments. I learned how to work independently and never stop being curious and asking questions."
Hear more about research in the Department of Geography & Environment: